Forgings & Castings

We work with Global companies to supply fully machined Castings as well as forgings as a turnkey solution. From few grams to 10 tons of castings and forgings can be supplied by us.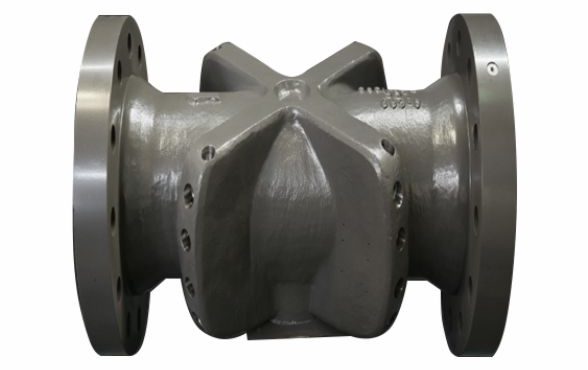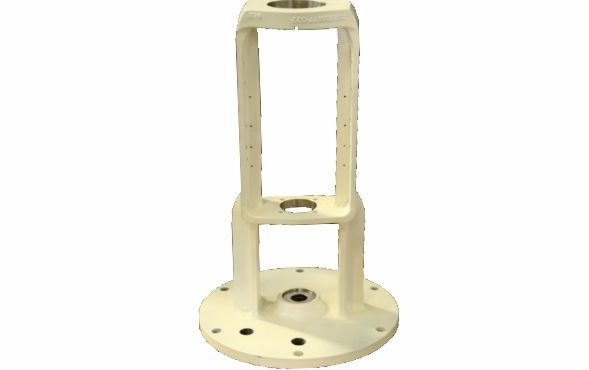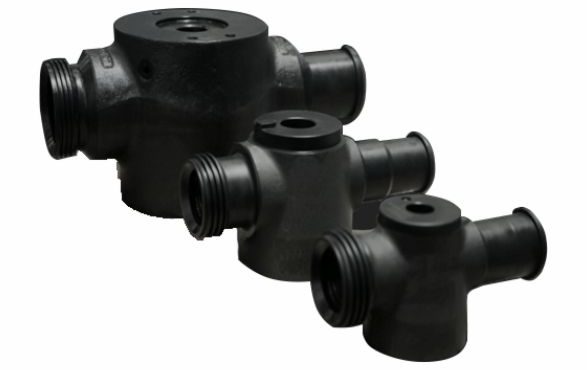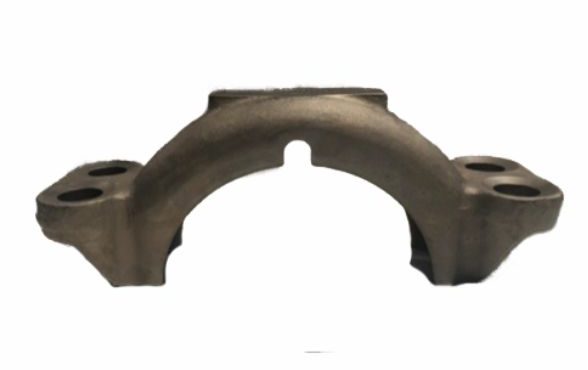 Bars , Tubes , Pipes , Plates

We deal with domestic as well as import raw material grades like Low, Medium, High Alloy steels AISI 4130, AISI 4140, AISI 8020, AISI 4324 ,C35, C45, Inconel 718, Inconel 925,17-4ph, 13 Cr%, 9 Cr% Super Duplex, Nitronic 50 etc. in bar, tube and plate form to provide finished product.